Stick-on-Signs has announced it will be bringing the highly-acclaimed Dimense range of European-made digital printers and printing systems to Australian shores for PacPrint in Melbourne in June.
According to Abe Weiszberger, CEO of Stick-on-Signs, the Dimense range of printers is unlike anything ever seen before in Australia, and will demonstrate to show visitors that commercially viable, totally green printing is not only possible…but can deliver what no others can.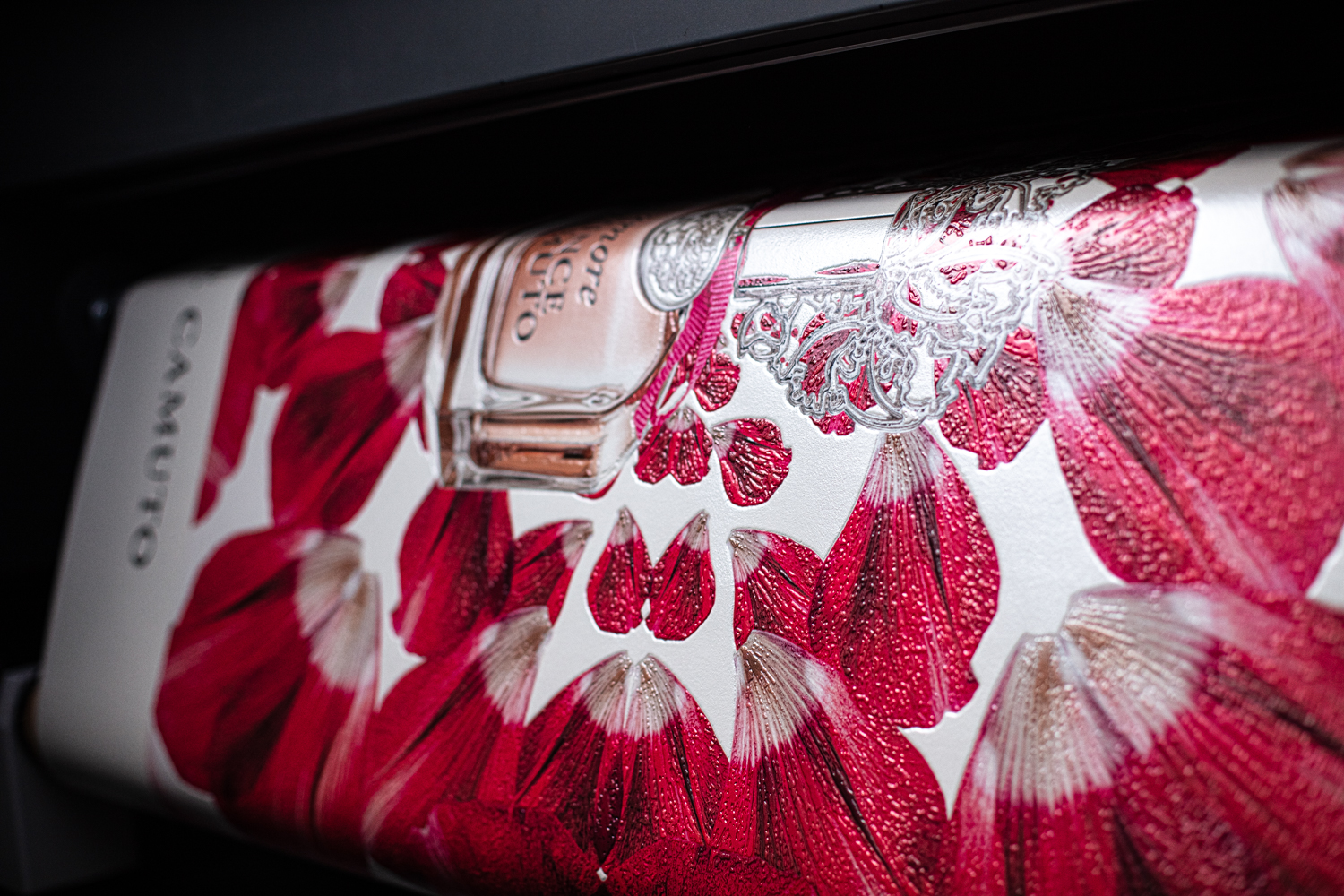 "The Dimense range is unique in the field of digital printing and is the greenest system on the market," Weiszberger says, "and we'll be at the Melbourne Convention & Exhibition Centre to show businesses how, even in the face of unprecedented challenges, they can still add dollars to their bottom line."
Business, he points out, is becoming more challenging by the day, leaving business owners searching for the point of difference which will put them ahead of the rest.
"As we'll demonstrate at PacPrint, we can now offer that opportunity to print service providers, with the new range of Dimense printers which not only allow you to create that unique, exciting and sustainable products that will not only delight your clients, but add a high-margin revenue stream to your business."
The secret is the combination of innovation and common sense, which delivers exciting products as well as a compelling business case.
"The pioneering technology of Dimense is truly unique, as it prints and embosses in a single step. That means structure and motif are perfectly matched – and that precision can be achieved at 20m2/hour on media of up to 1.6 metres in width. The precision is truly amazing," Weiszberger says.
The technology behind this achievement is deceptively simple, combining dependable, wide-format inkjet technology with a digital calendar in the same device. The result is an efficient and cost-effective printer which can produce precision pieces of any size, colour or shape, with a variety of finishing choices, making repeat patterns 'ancient history'.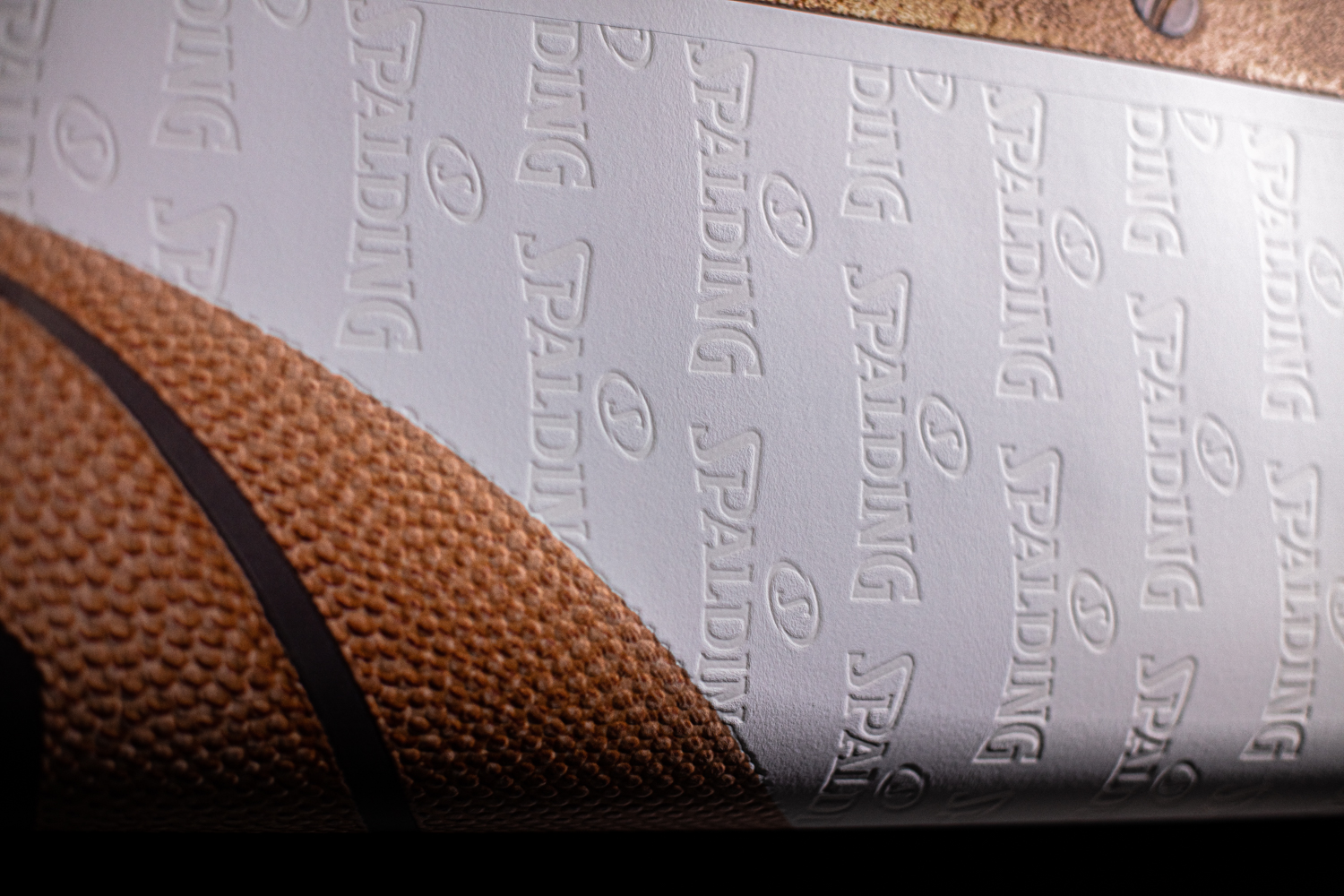 Finishing choices include:
Matte – allowing use of the brightest colours for stunning results
Gold – a 'see it to believe it' media finish
Pearlescent – to add real wow factor to any print
Chameleon – a finish perfect for advertising, packaging, and interior decors.
Media Plus – Gives an enhanced embossing effect, up to 1.5mm.
Silver – Wherever a Metallic finish is required.
"Digital printing has never been more exciting, with almost endless possibilities unconstrained by size, patterns or repeats," Weiszberger says. "Never has Digital Printing been this exciting – and never has there been so much opportunity to offer your customers products which really stand out from the crowd."
"The finishes really need to be seen and felt to be fully appreciated, and that's what we're really looking forward to doing at PacPrint – allowing people to get up close and personal with a range of applications, to truly appreciate what is possible," Weiszberger says.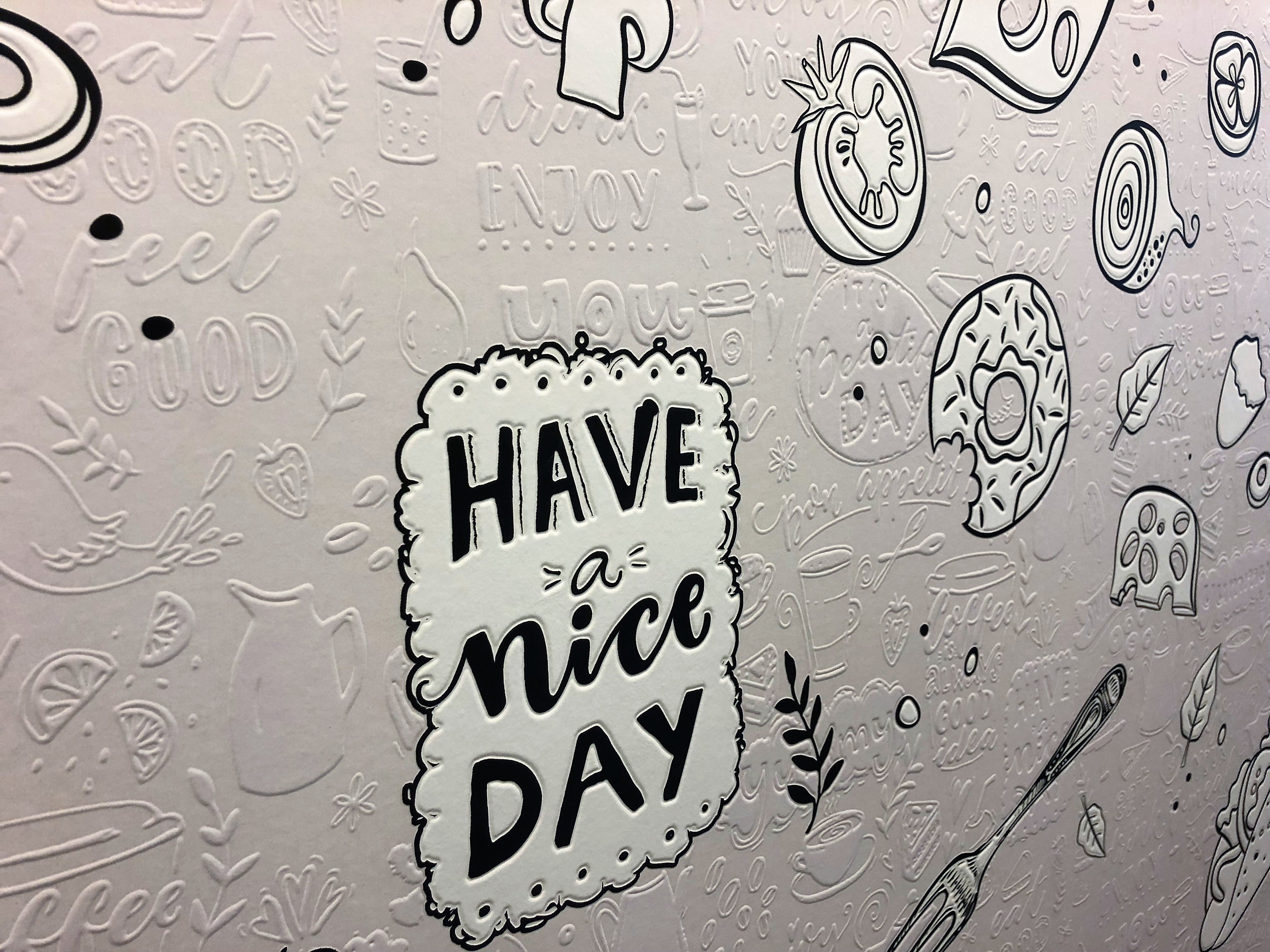 "It's a big statement, but there really is nothing comparable to these printers anywhere else on the market."
Indeed, it seems that the Dimense range has an extraordinary range of capabilities, including printing moulds used to create custom shapes in cement and plaster with detailed definition, wallpaper décor and specialist signage, packaging and point of sale products, artworks and canvas works, posters, roll-ups and more.
"Most importantly, the Dimense System is totally green. The inks used are water-based latex, the process is PVC and plasticiser free, and all products and ingredients used in the process are non-toxic and certified harmless with the Eco-Institut-Label in Europe," Weiszberger adds.
"For those who value our environment, this is great news – you no longer have to compromise; you can choose a product that delivers outstanding finishing qualities, and the highest environmental performance."
Plus, it's reliable, with Dimense Australia holding plenty of printers, components, materials, and inks on hand locally to keep business rolling – something more important than ever in these challenging times.
Weiszberger says, "It's been a significant investment for Stick-on Signs to bring this sytem into Australasia, but it's a demonstration of our strong commitment to the technology, which we truly believe will add 'a new dimension' to the digital print industry in this part of the world."
The Dimense S Printer – which comes with a full ink system, media, design support, and of course, training, and is backed by a 12-month warranty – will be demonstrated on Stand H16 PacPrint.
The show, which will co-locate with Visual Impact Melbourne and the Label & Packaging Expo, will run from 28 June to 1 July, 2022 at the Melbourne Convention & Exhibition Centre. For more information or to register, go to www.pacprint.com.au